Gospel of Abraham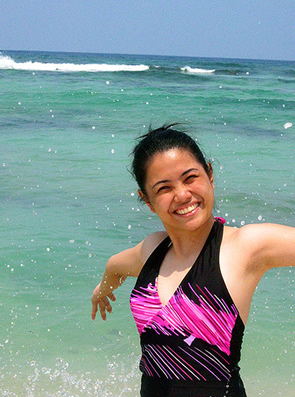 Modest swimsuits are hard to find. Fortunately with a little bit of searching around you can find one. Here are links to stores that sell stylish, but modest swimming suits.
Diviine ModesTee Clothing
663 W State Road #1
Pleasant Grove

If you are looking for other modest clothing, be sure to check out our modest prom dress page.
Photo courtesy of TwistedHalo